Custom Home Builder in Grande Prairie Alberta
You envision your dream home, we build it.
From extravagant to modest, Modern to classic. We've done it all and we'll do it again for you. Our diverse portfolio of custom homes includes log homes, Timber frames, and modern concrete homes. You dream, we build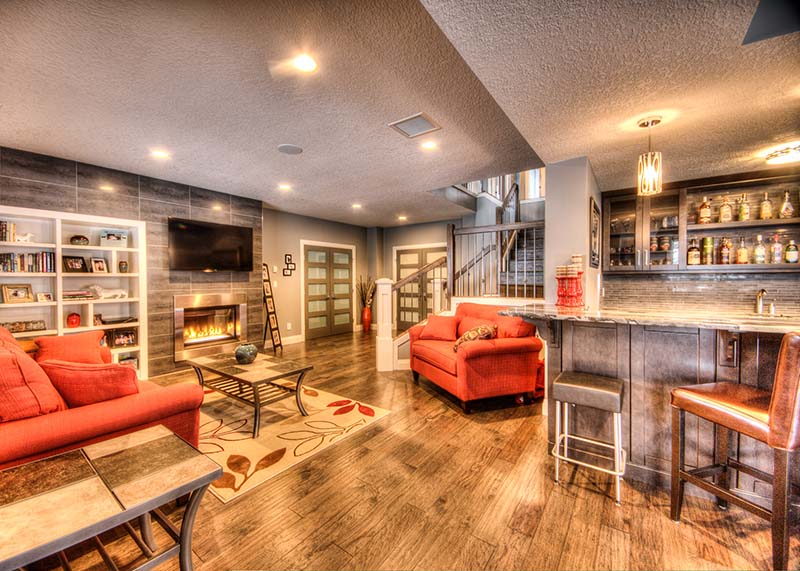 A custom home is a home you design and we bring to life. We will work closely with you to ensure we build a home that will suit your lifestyle and needs. We want to break down the stigma that Custom Homes are only extravagant and luxurious. We build homes for everyone, to fit every lifestyle, whether modest or extravagant. We want to make your home accessible to you, and that is why we do what we do.
See some of our custom home projects!